ACWB BLOG # 1
The energy of crystals and gems has been used for thousands of years for their powerful energetic healing properties. Crystals and gemstones can be traced back to ancient civilizations. The Egyptians buried their dead with crystals and also used crystals to make healing elixirs. In Rome crystals replaced amulets to provide good health. In China Jade is worn to have spiritual significance. Crystals can help heal deeply, bringing forth good health and greater happiness. Each crystal has its own unique healing properties and some are used for abundance and prosperity, while others are better for love, relationships, and harmony, or even protection and shielding.

Which crystal is best for love?
Rose Quartz, Unconditional Love. Consider this the "all purpose" or "beginners" love stone. Carrying the feminine energy of compassion and peace, rose quartz is the most popular and mainstream of the quartz family. Traditionally called the Heart Stone, it's been used as a love token since as early as 600 B.C.
We share the best content
COMMENTED: "did anyone else hear, i get high off the crystals or something like that" ????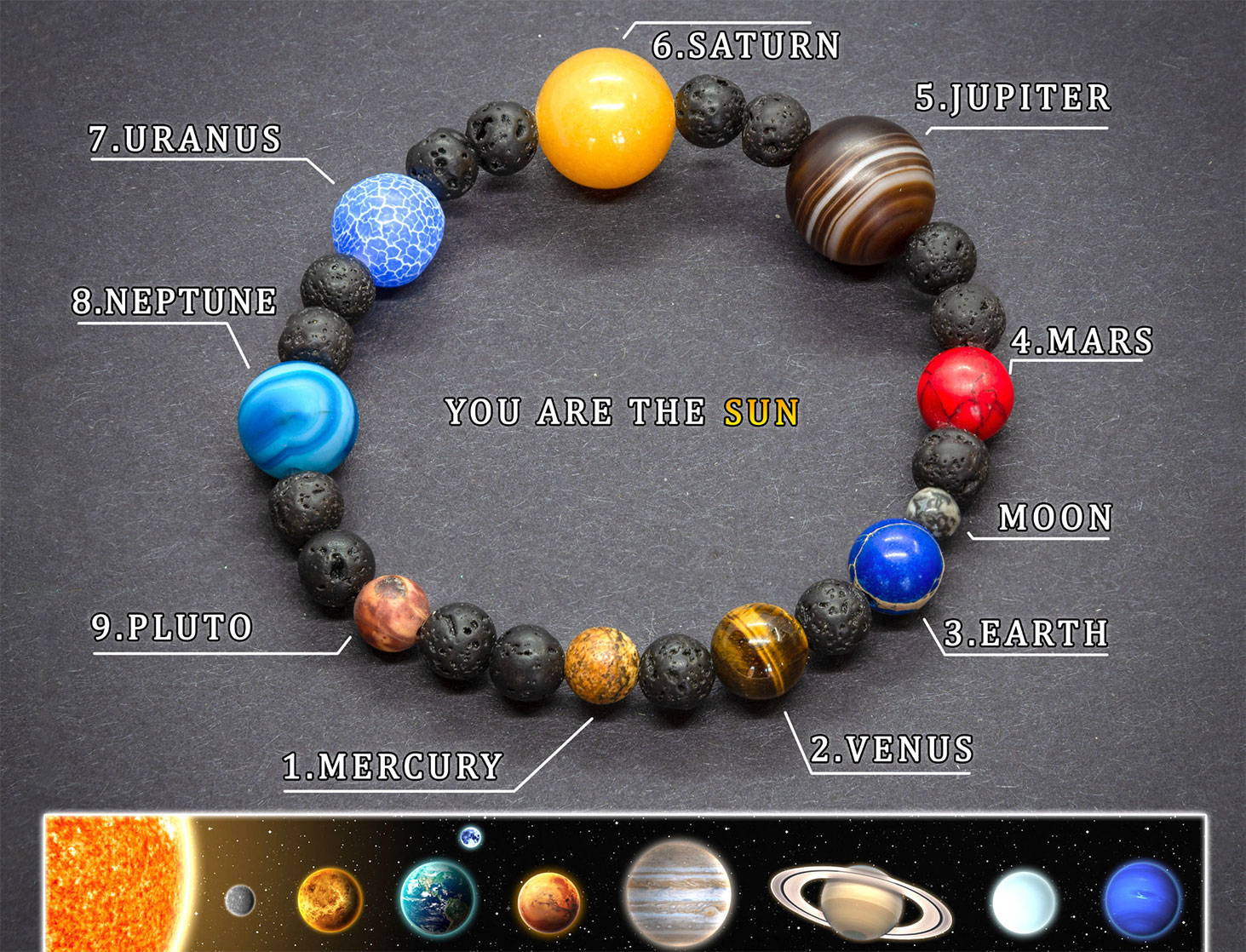 9 Different Gemstones And Perfect Guide To Wear Them
As per astrology, there are nine planets and all of them play a significant role in the life of a human being. Therefore, in order to achieve the positive results which are being offered by these extremely efficient planets, a person can adopt different gemstones as per their association with their corresponding planet.Precisely, there are nine gemstones in correspondence with nine planets and each of them carries special characteristics to offer to the ascendants of their respective planets. However, in order to reap the advantages that is being provided by these planets.
A.C.W.B. HEALTH TOP 5 SECRETS