Order by December 6th for Guaranteed Christmas Delivery!
TURNS YOUR DRAWINGS INTO PLAYABLE VIDEO GAMES!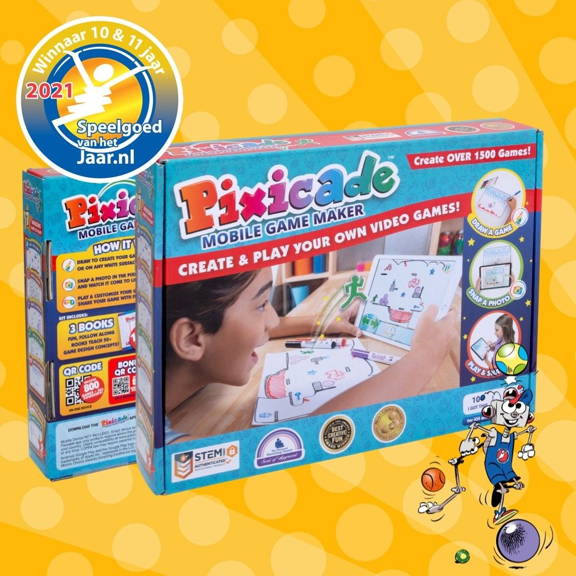 💥Turn your 🖍️drawings into Video Games! 🕹️ If you can
draw it you can play it with Pixicade!
Pixicade teaches your child to think outside the box to develop creative video game ideas and solutions. Kids gain greater confidence and fulfillment while creating with their unique imagination! Just like magic, the Smart Pixicade technology allows you to transform your drawing into a playable video game within just 30 seconds. It is easy and fulfilling to see your unique creations come to life quickly with the press of a button. Kids love making their creative stories and ideas become more "real." They feel empowered knowing they can successfully create games all on their own!


This Is really cool. You draw a picture or whatever you want your game to be , and download app, take a pic , and turns into your own game. You can share with others to play you. My son loves this. So many different things he can create. Just get your friends to download app and let the fun begin. My son six and needed a grownup, but kids 10 and older can do it themselves I believe. Such a great gift that's affordable for kids that never gets boring, especially with today's technology. Luv it. Let your kids mind go wild.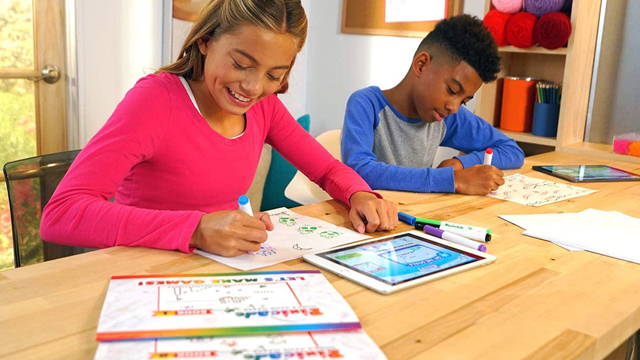 I was sent this by Tryazon. This is so much fun. My son loved it. Easy to set up and use. The instructions were great. Different games to make and try. Vivid colors. It's a great self paced activity. Fun for the whole family. Easy for young children with help or older ones by them self.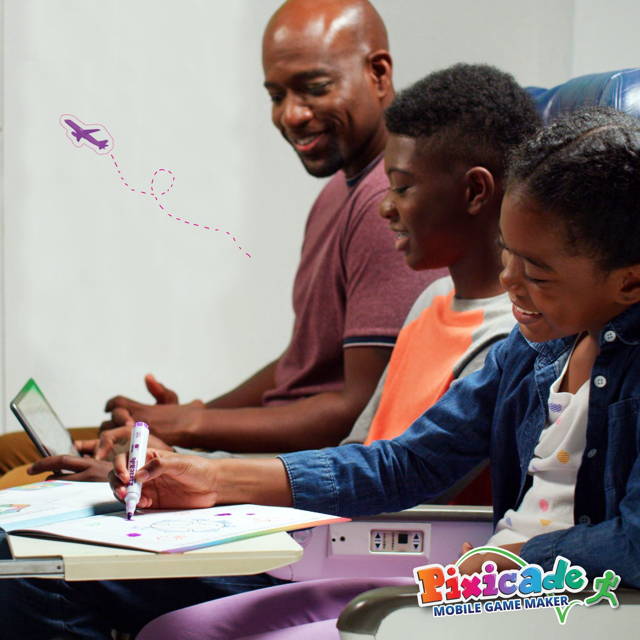 The Award Winning STEM Toy for Ages 6-12+, Build Your Own Video Game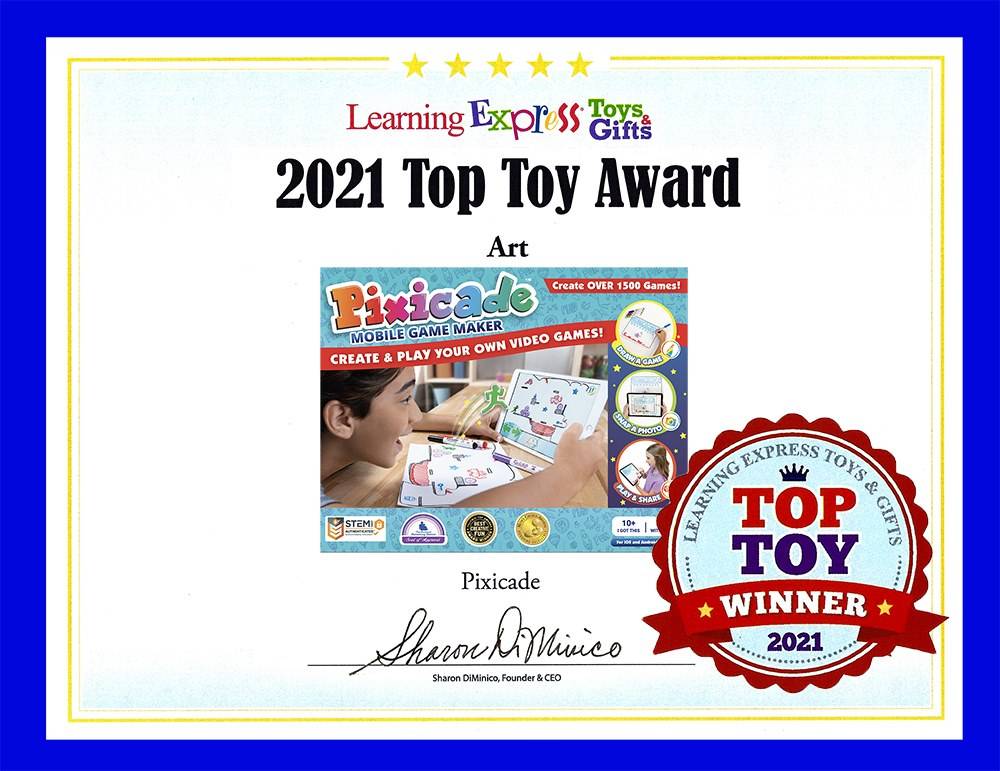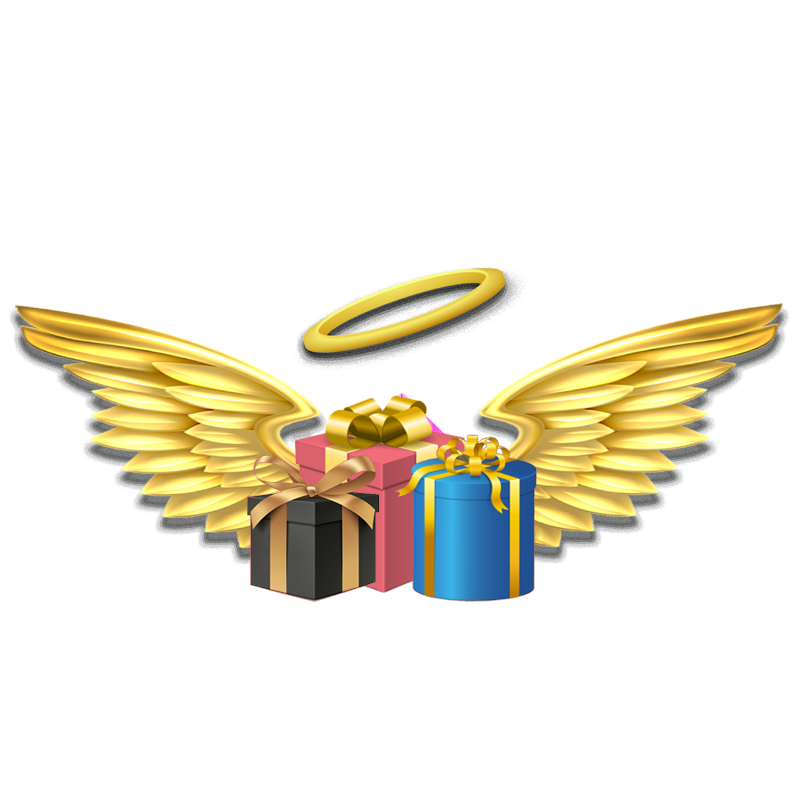 Secure one-click checkout with these payment options
Good Clean Safe Entertainment Based on Learning Health, Morals and Values.
For the Smart Gifted Urban Kids of Today.
Liquid error: Error in tag 'section' - 'alireviews-widget-13611' is not a valid section type
Secure one-click checkout with these payment options