MyAngelz Multimedia Network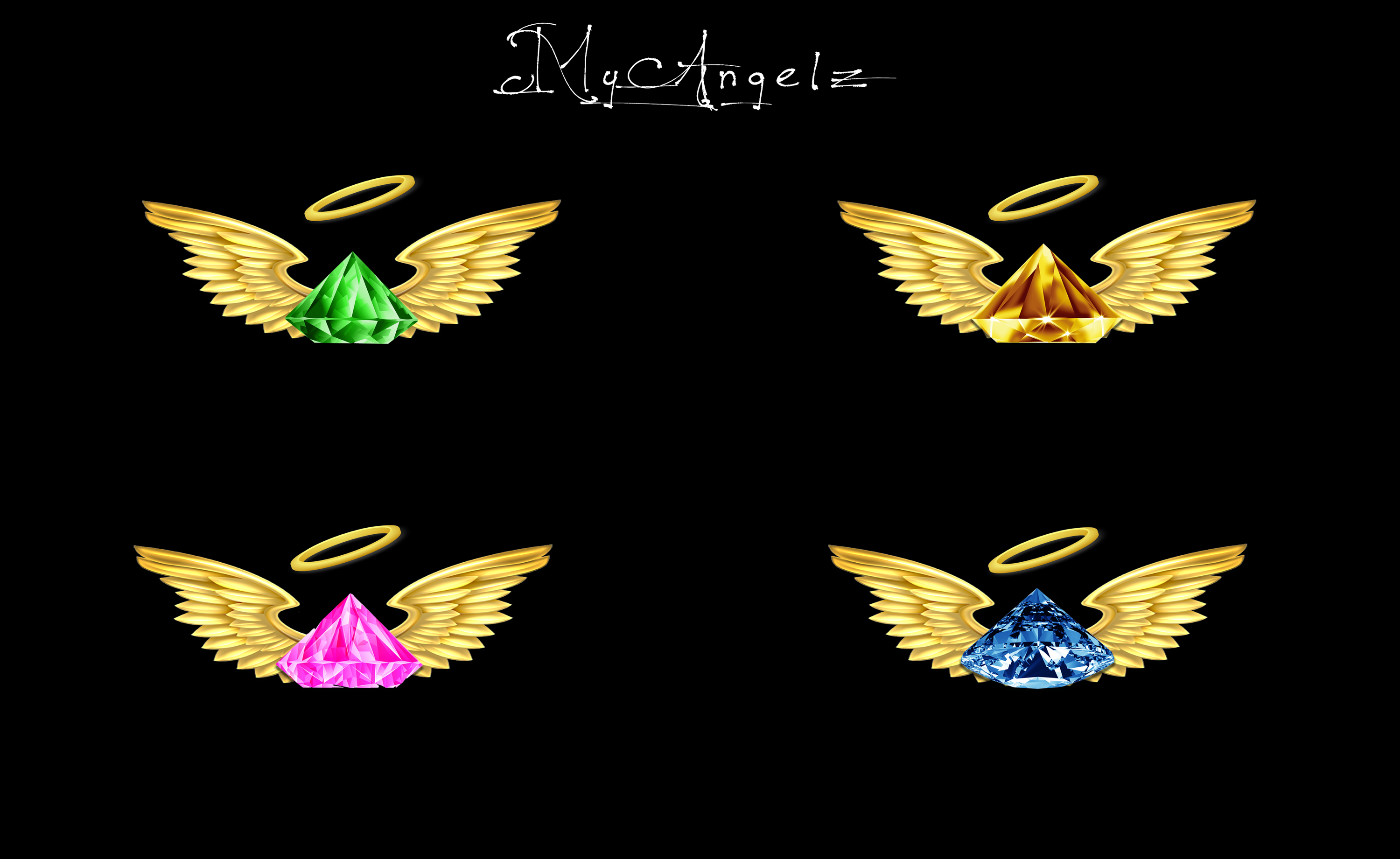 An easy-to use E-commerce Hosting & Advertising
Platform, Created for today's Entrepreneurs, Brands, and Specialty Small businesses.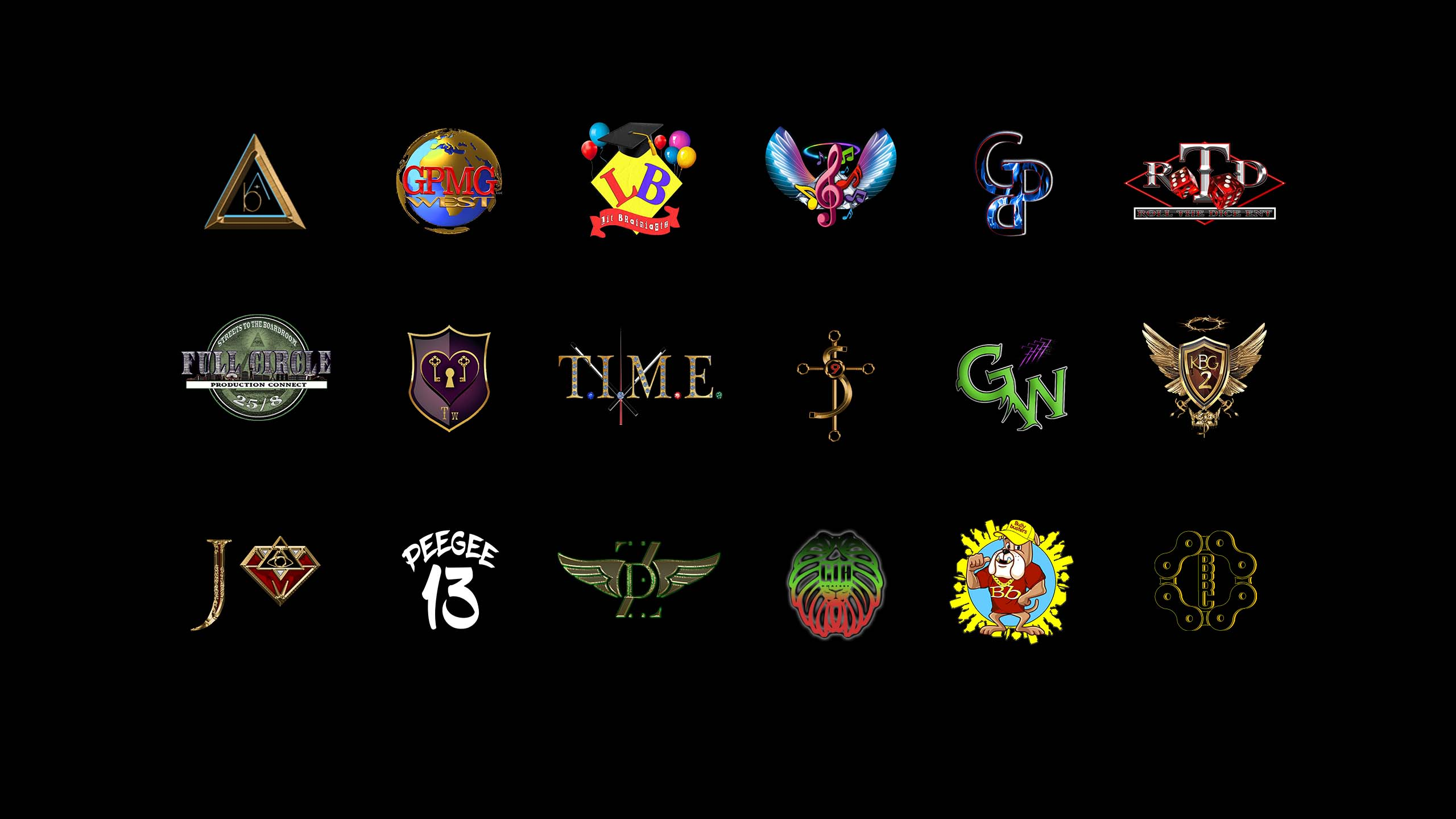 A re-imagined entertainment and marketing agency for independent artists and small business owners. Founded in 2019 to help more Young entrepreneurs An independent artist Start your own digital online business from scratch. Since then, we've helped more than numerous numbers of Company brands and Influencers monetize their gifts and networks.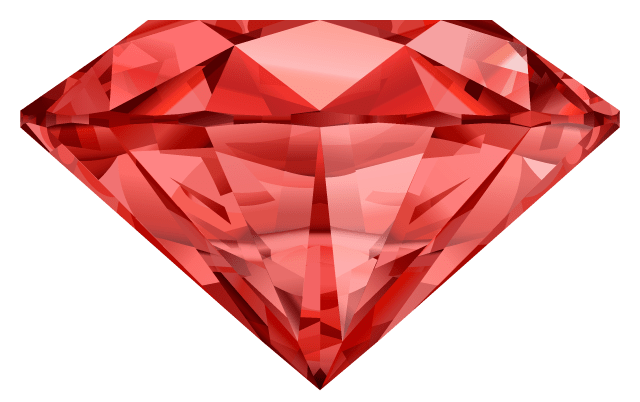 Angel Crystal Water Bottles was Organized by Angel Write of Las Vegas, Nevada-Based Mother, and Self Employed Entrepreneur who use to be a Cosmetologist and an Online Food Deliverer before she came up with her million-dollar idea: to create an Online Store with products based on Well Being, Health and Spirituality Awareness.

Any hardworking mother could probably tell you that juggling a career and raising a family can be one of the hardest jobs in the world. Trying to balance children schooling and responding to emails is no easy task, yet every day, millions of women from all over the world are making it happen. We came up with tons of ways to channel the energy as "momtrepreneurs" and make it happen.

To all my ladies who have raised children, if you are new to entrepreneurship, shifting career gears or possibly hopping back into the workforce after having children you are in the right place. As a mother, myself of two children I'm here to say, you couldn't be any better prepared for being an entrepreneur than being a mom and raising children.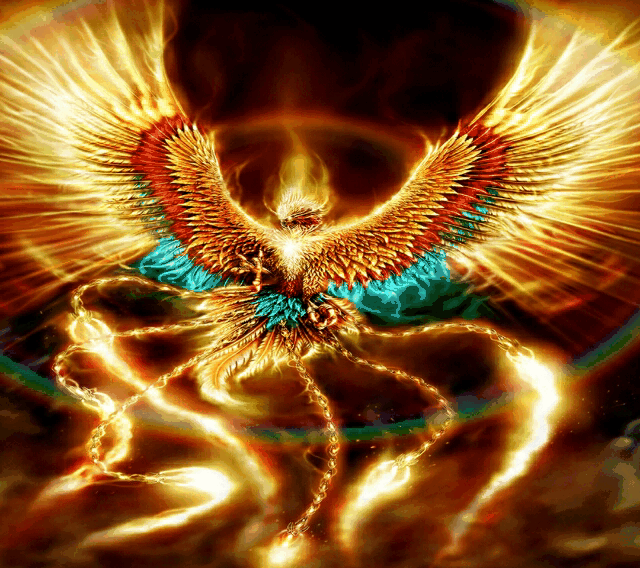 MyAngelz Multimedia Network: a crowdfunding streaming social network online
store a new Business Service & Brand Review Site.