Recruiting the worlds best and brightest team members that are able to create, work together, and win.
Angel Crystals Vision is "To bring the best user experience to her friends & associates through an innovative, simple to use platform, unique content, and special services." Thanks to brand consultant Tj Write and the A.C.W.B. Team Where "We believe that we are on the face of the earth to produce great content and that's not changing!"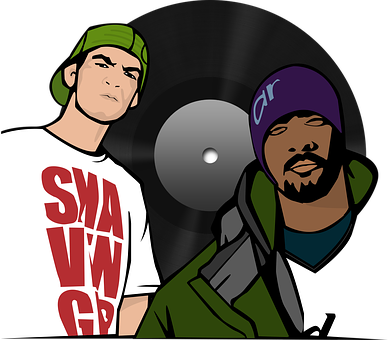 Thank you for signing up and exploring our page. Were looking forward to working with you. Stay in touch!
Peace and Love