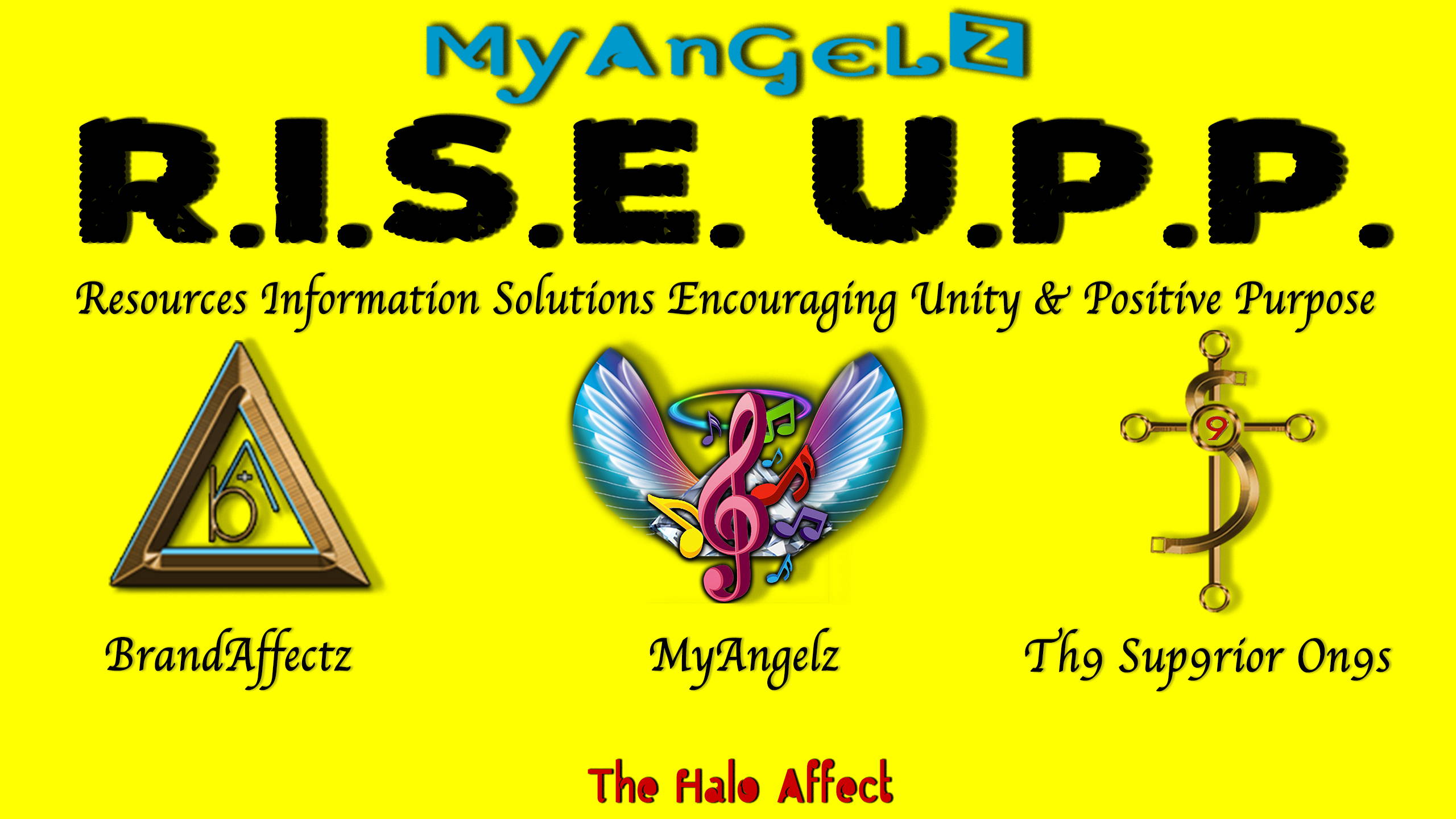 GET TO ALL OF MYANGELZ VIDEOS IN ONE SPOT
Pg13KidsTime.Tv Check this out
PEEGEE13 kid rap group INTERVIEW dec, 2010
Trayvon Martin Tribute - Yung Kingz
SHAKE YO GOOTY GRyNCHy GREENWOOLF
BLACK JOE BARTZ CARTOON
COMING SOON!!!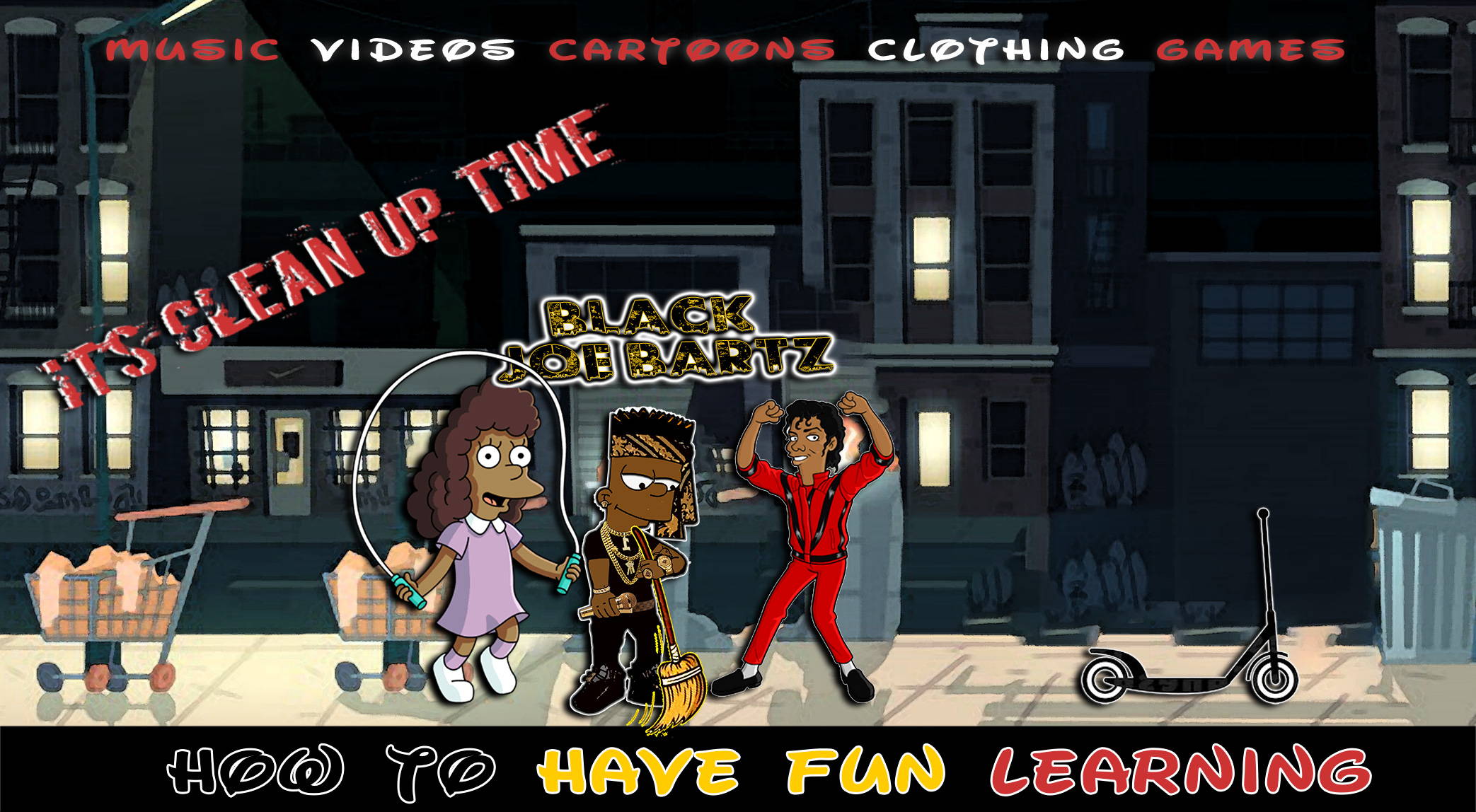 🔥🔥🔥IF YOU 💙 LOVE UNDERGROUND ™️HIP HOP RAP 🎵 MUSIC BEFORE IT'S WATERED DOWN, WELL STAY LIT!!! 🔥🔥🔥💯. 🎧 Dj.Tj. Write ©️ " New & Refreshing 🎁 in the Rap game... and oh boy wait until you hear the backstory.
SPEND WITH ME LIKE YOU'RE FRIENDS WITH ME
Looking for new ways to spice up your workout? We've got plenty of training programs available in our blog. We'll be updating weekly with new programs.