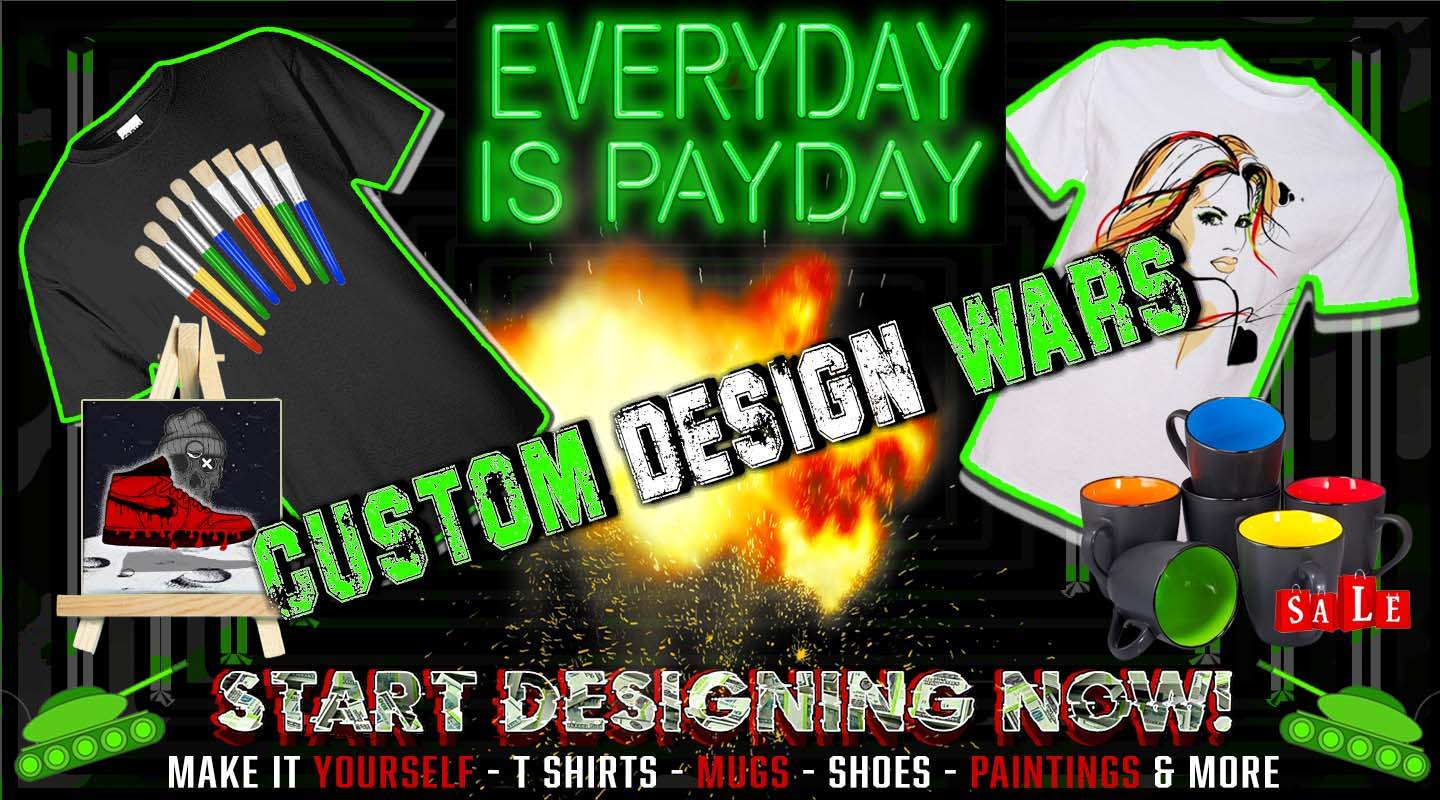 DESIGN AND UPLOAD RIGHT HERE RIGHT NOW!
What happens when your body don't get enough sleep?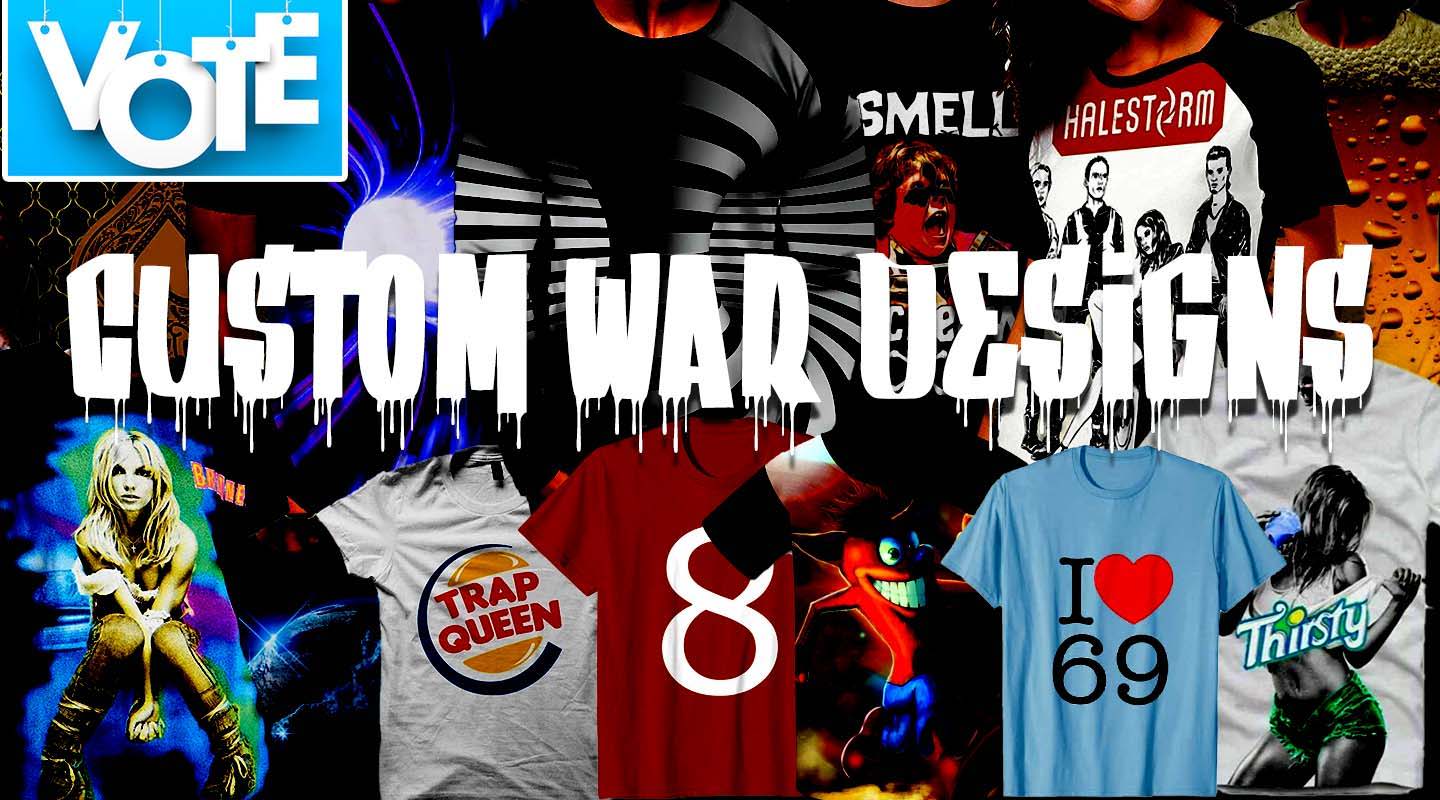 Custom T-shirt Wars is a print-on-demand platform built for the everyday freelance graphic designer. Our mission is to challenge you creatively against your fellow creative peers. We assist you with the latest trends, hottest niches, giving you the competitive edge while hitting your target audience!
Our tea trees are grown and nurtured by the pure water of the Ahala hills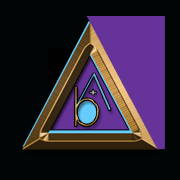 Our tea is grown on tea plantations in tropical and subtropical regions throughout South East Asia.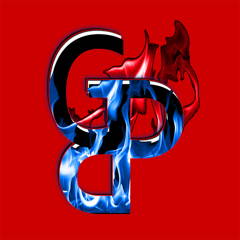 The leaves are generally harvested three times a year with the first flush producing the highest quality leaves.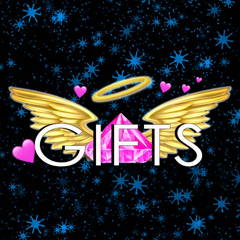 After being harvested, the highest quality leaves are then quickly heated and dried to prevent too much oxidation.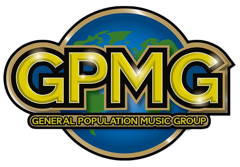 General Population Music Group
Finally, our Gemtea will be put in a filter bag and then wrapped in a paper box before being delivered to our customer.