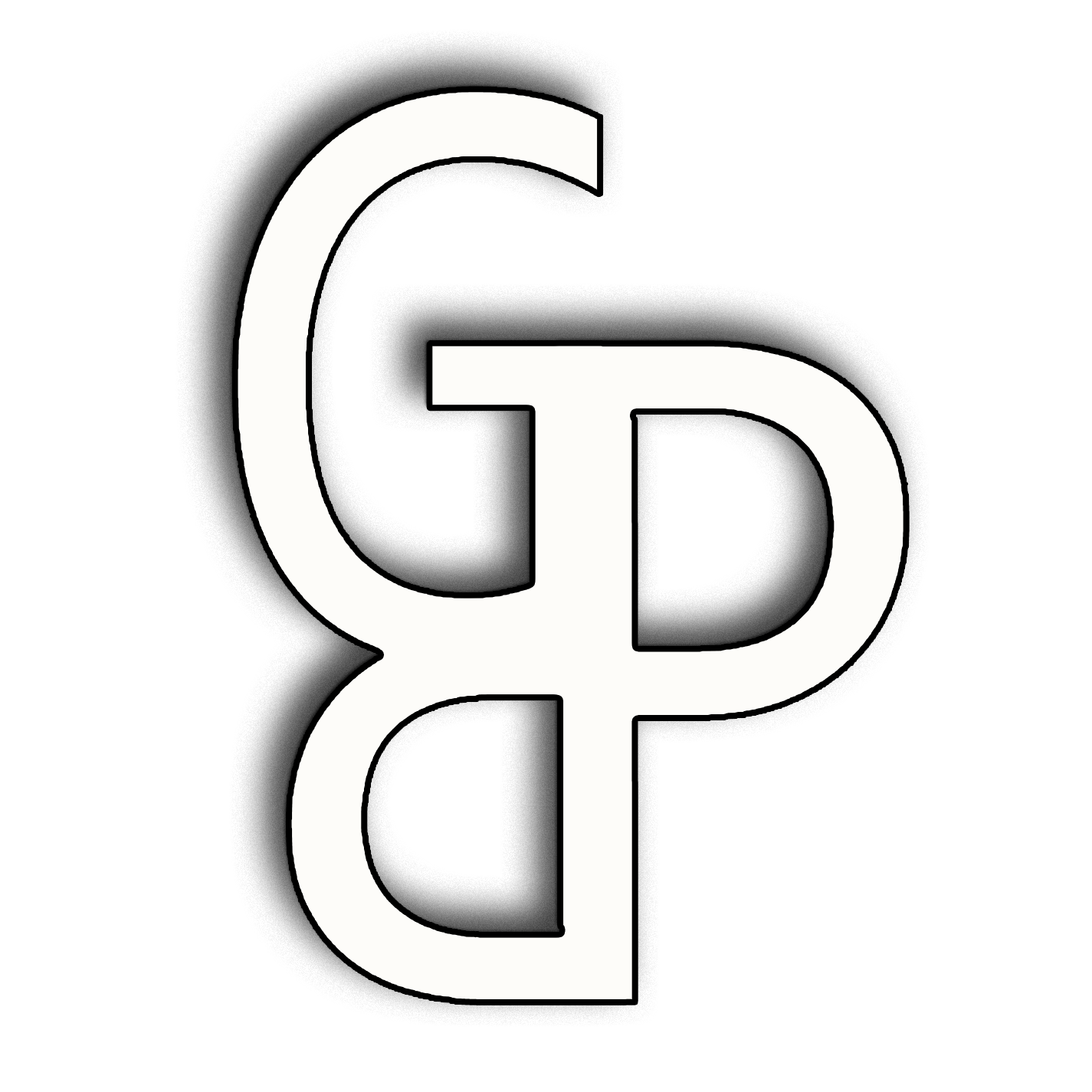 Graphic Dziner Pro is a resource and education platform where a creative, independent Graphic artist can learn better business practices and solid core principles of Photography videography and Graphic design editing. From entrepreneurs to creative freelancers, we have tools, courses, and curated content organized for you. Our mission is to empower 100 creative entrepreneurs to establish and brand their own successful graphic design company.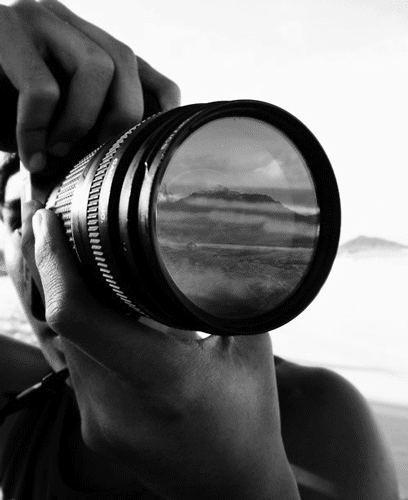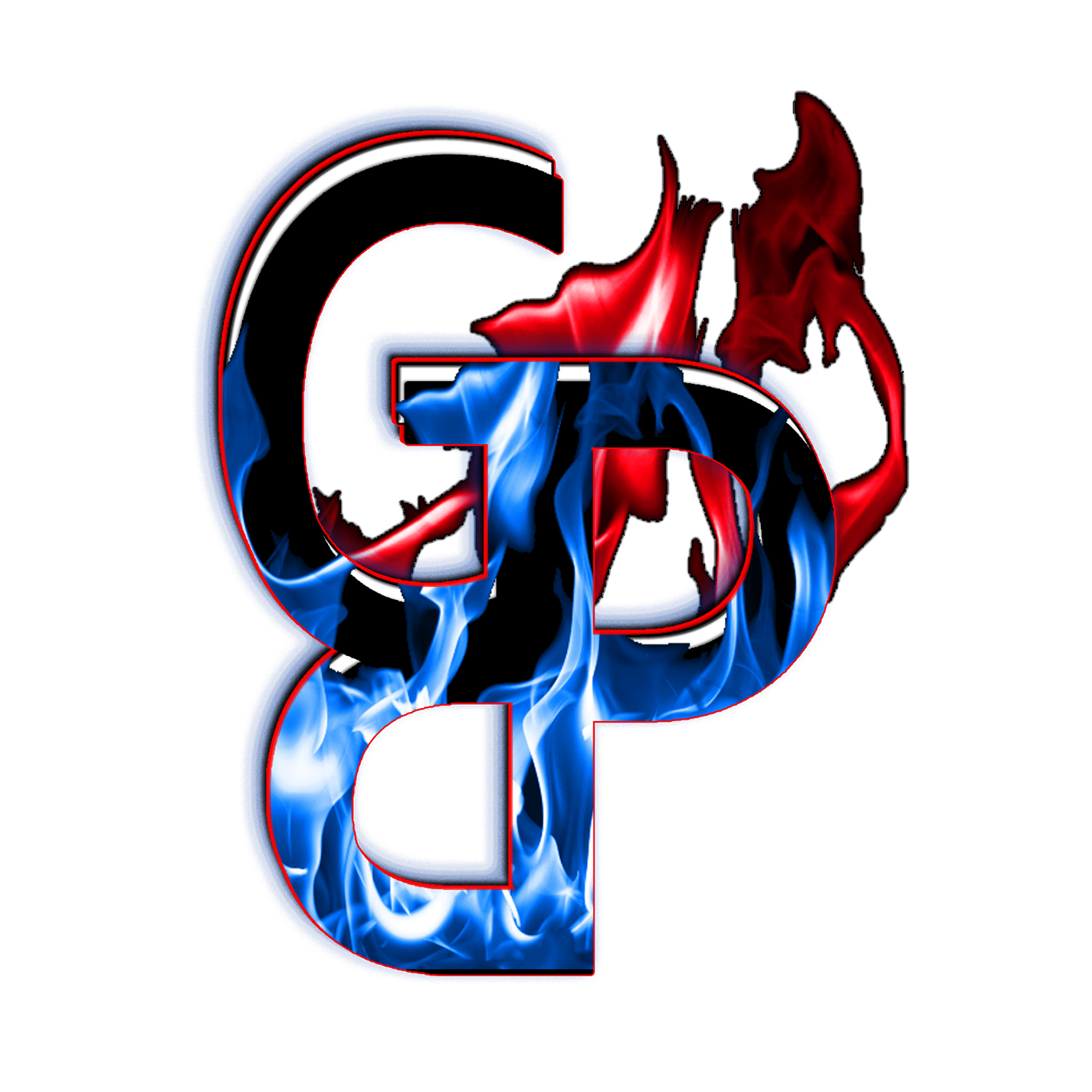 5 GOLDEN Rules Of MINIMAL Graphic Design *Pro-Tips*
All you NEED is one LIGHT| TUTORIAL!
Start Taking BETTER PHOTOS TODAY! The Rule of Thirds - Photography Composition Tutorial
How To Take Amazing Photos: 7 Simple & Powerful Photography Tips
5 Hardware Gadgets Every Graphic Designer Needs
7 Gadgets Every Graphic Designer Needs
Top Graphic Design Trends 2021
Best Apps to Sell Photos Online in 2020 Review
The Correct iPhone Camera Settings For Stunning Photos


Sign Up For Our News Letter
My Grind to
"100 Graphic Designers United"
begins with you!
Enter your email address and you'll be assigned a permanent number --
you'll be one in a 100, officially. You'll also be added to our email newsletter,
of which you can opt-out at any time.